Let our team of Accredited Staging Professionals® get your occupied or vacant home market ready. It is proven that a staged home sells faster and for more money, regardless of the market.
What is staging?
To quote Barb Schwarz, the Creator of Home Staging®:
"Staging is using the client's time frame and budget to prepare a house for sale so it sells in the fastest time and at the best price. Home staging is a proven marketing tool. Staging is depersonalizing a property in order to create the broadest buyer appeal. We are looking at the house through the buyer's eyes."
Our clients know we are selling their space not their stuff. Home staging is not decorating or design. Decorating and design are personalizing professions. Staging is depersonalizing and is the only service done in preparation of the house that brings measurable value — a selling price anywhere from 1 – 17% more, according to the National Association of Realtors® profile of Home Staging."
What we do?
Whether we are staging an owner occupied or vacant property, we first schedule a meeting with the client to assess the needs of the property. We complete a proposal which lists suggestions the client can do to get his or her home market ready, as well as what rooms we think should be staged.
How we do it?
Once the client has agreed to our proposal we set a staging date and then the fun starts! We then walk through our 13,000+ square foot of warehouses and handpick every piece of furniture and accessory for the client's home. Once selections have been made, packed and loaded we typically can complete a full staging in 6-7 hours.
Pricing?
Please call 704-847-3771 for information on pricing.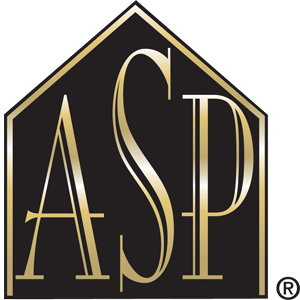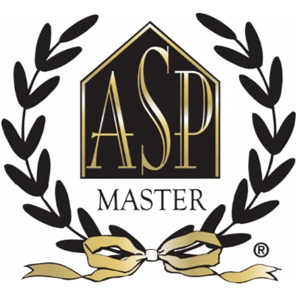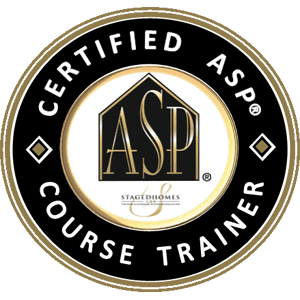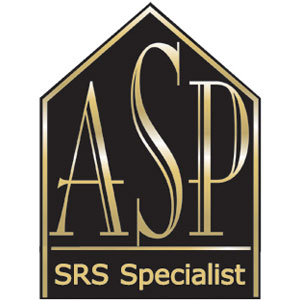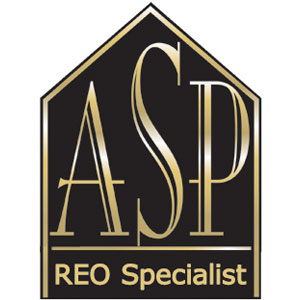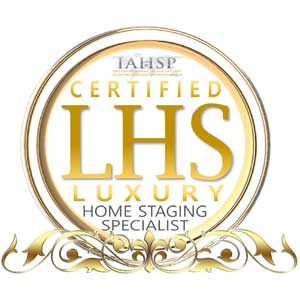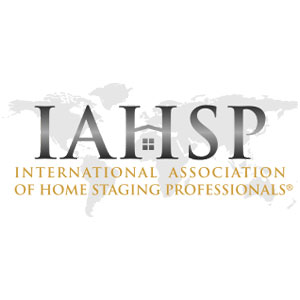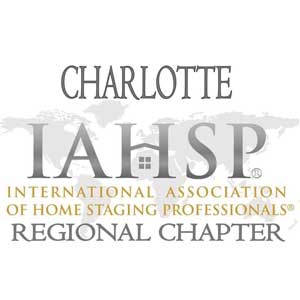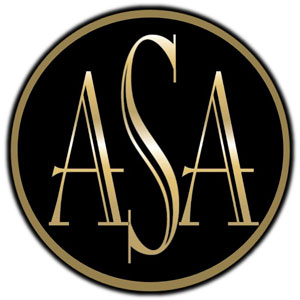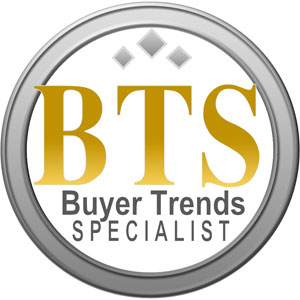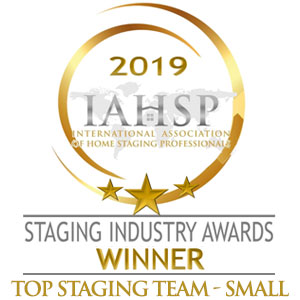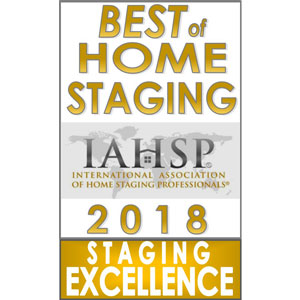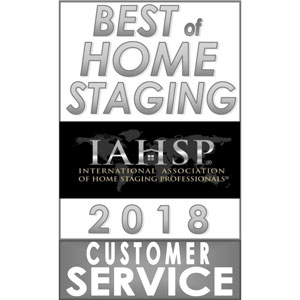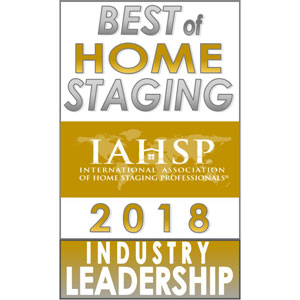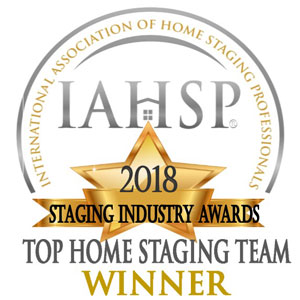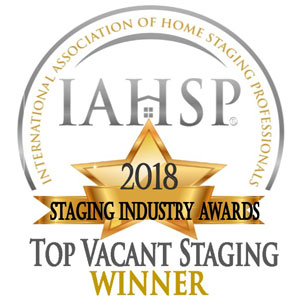 People buy what they see, and when buyers enter your home you want them to see the full potential.
After an initial visit with our team, we will determine what areas of your home should be staged. If agreed, we will then set up a date for staging. We will select all the furniture, art, lighting and accessories from our 10,000 square foot warehouse that will best compliment your home.
Staging usually takes one day and then it's time to put your beautiful home on the market, sit back and watch how fast it sells with Stage It! Please contact our team of staging professionals at 704-847-3771 or use our Contact Form to describe your needs.
Homes staged by Stage It! Charlotte often sell faster and for higher prices than unstaged homes.
As Charlotte keeps growing, so does Stage It! We offer a variety of services to Builders in and around Mecklenburg County.
Model Home Merchandising
Design, purchase inventory and install for the builder.
Staging of Inventory Homes
Using all our furnishings.
Packing, Moving and Reinstalling Existing Models into a New Location
Our talent and muscle, using builder's furnishings.
Builders We've Worked With

Visit our booth #118 at BLACKLION® in Pineville, where our inventory is refreshed often and prices are competitive. Don't see exactly what you are looking for? Please contact Jennifer Dungan, Staging & Design Specialist for special orders and guidance in helping you transform your home!
Our booth is located at the very front right of the store.